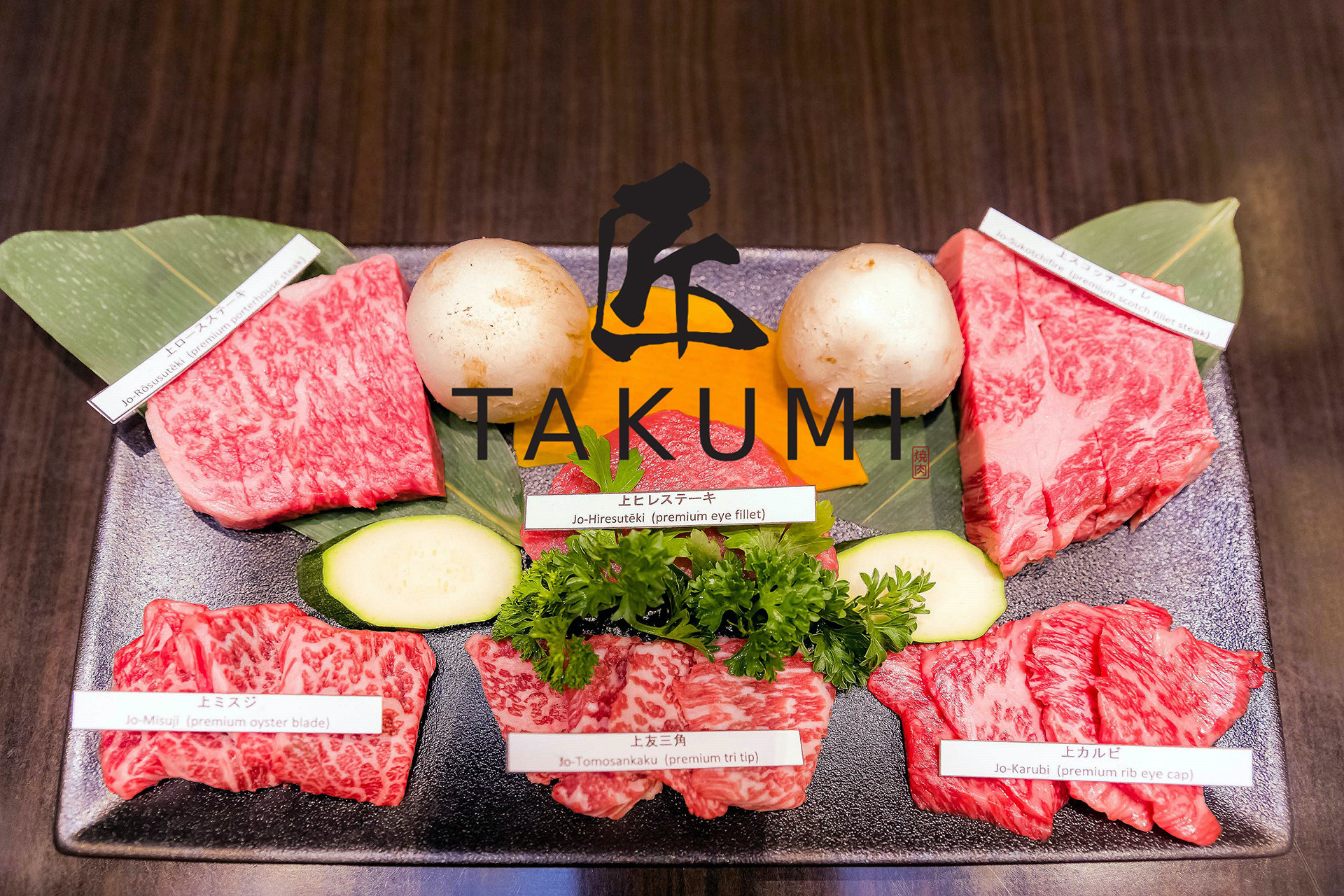 Welcome to Takumi Meat!
With over 10 years of experience in the world of wagyu Japanese yakiniku, we are your go-to destination for premium wagyu beef products. Our deep understanding of wagyu meat cuts for BBQ sets us apart from other butchers, ensuring that you receive the highest quality cuts perfectly suited for your grilling needs.
We take pride in our strong connections with the best suppliers and farms in Australia. This enables us to source the finest Australian Wagyu Beef for our customers, guaranteeing an unparalleled dining experience. Our commitment to excellence extends to every step of the process, from selecting the cattle to the final delivery to your doorstep.
At Takumi Meat, we believe that top-quality wagyu beef should be accessible to everyone. That's why we offer our products at reasonable prices, ensuring that you can indulge in the richness and tenderness of wagyu without breaking the bank.
We understand the importance of freshness when it comes to wagyu beef. That's why we prioritize delivering fresh cuts straight to your door. Our beef is carefully handled and packed to maintain its pristine quality, ensuring that every bite is a delectable delight.
When you order from us, you can expect prompt service and fast delivery. We offer a 7-day delivery guarantee, ensuring that your wagyu beef arrives swiftly, preserving its freshness and taste. If you prefer a more hands-on approach, we also provide convenient pick-up points in Chatswood for you to collect your order at your convenience.
At Takumi Meat, we are passionate about wagyu beef, and we want to share that passion with you. Join us on this culinary journey, and experience the extraordinary flavours and textures that only the finest Australian Wagyu Beef can offer.
Thank you for choosing Takumi Meat. We look forward to serving you and enhancing your wagyu beef experience.
Our Mission
The same as our yakiniku business line, we aim to offer wagyu beef at reasonable price to customers with convenient pick-up point in Chatswood and 7 days fast delivery.
At Takumi Meat, our mission is simple yet powerful: to provide the finest Australian Wagyu Beef at a reasonable price, ensuring that everyone can savour the unmatched flavours of this exquisite meat.
Drawing upon our 10 years of expertise in the wagyu Japanese yakiniku business, we understand the importance of offering premium cuts at an accessible cost. We believe that exceptional quality should not come with a hefty price tag. That's why we strive to make wagyu beef an affordable indulgence for all meat lovers.
Convenience is at the core of our mission. We aim to provide you with a seamless shopping experience by offering a convenient pick-up point in Chatswood. Located in a central area, our pick-up point allows you to collect your order at a time that suits you best. We want to ensure that acquiring top-quality wagyu beef is both easy and effortless for our valued customers.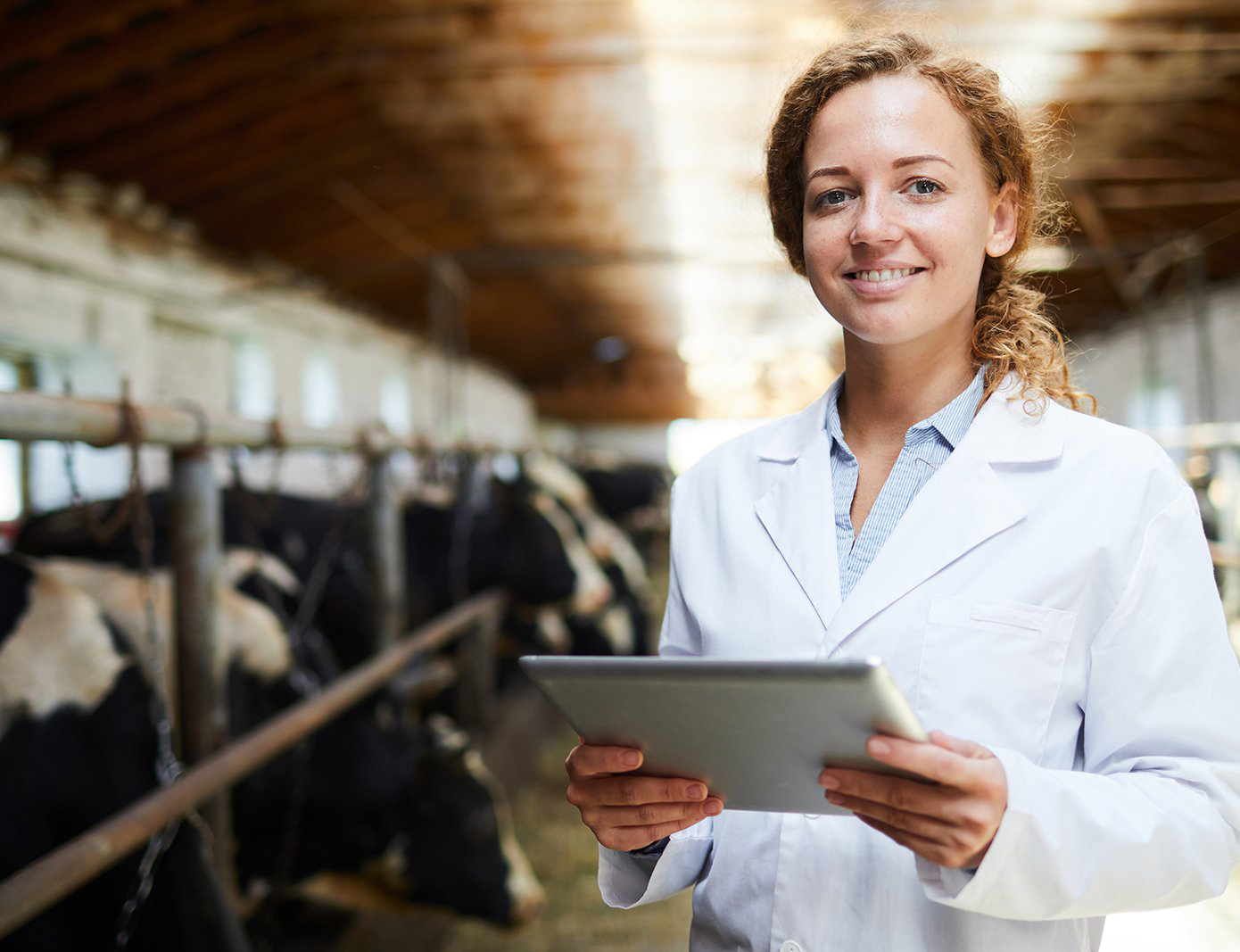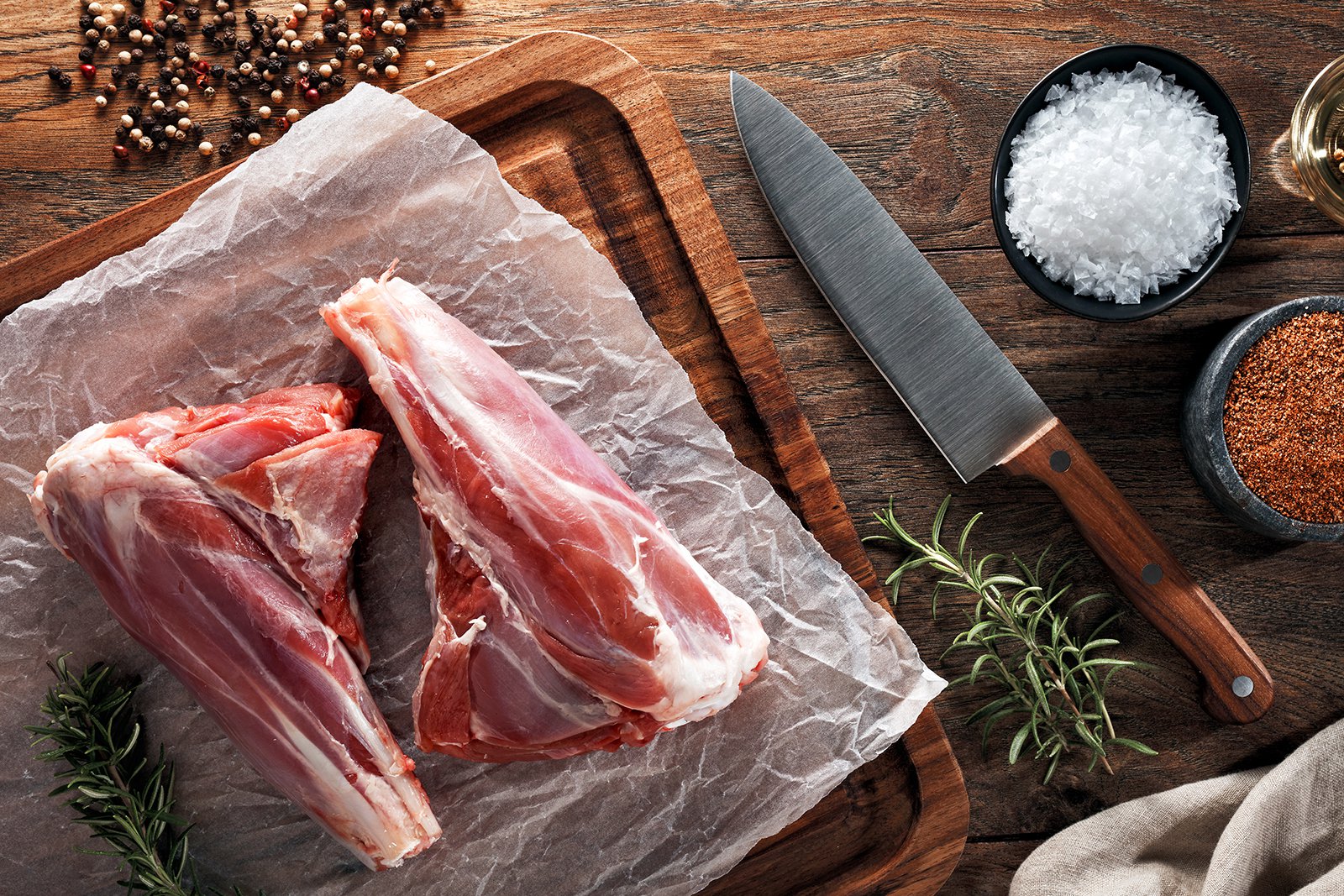 We also recognize the importance of timely delivery. With our commitment to efficiency, we guarantee 7 days fast delivery to your doorstep. From the moment you place your order, we work diligently to swiftly package and dispatch your wagyu beef, ensuring it reaches you in its freshest state. We understand that prompt delivery is crucial in preserving the unrivalled taste and tenderness of wagyu beef, and we are dedicated to upholding that standard.
Join us in our mission to make premium Australian Wagyu Beef an affordable luxury for everyone. Delight your taste buds with the succulent flavours and melt-in-your-mouth textures that only wagyu can offer. At Takumi Meat, we are driven by our passion for wagyu beef, and we are honoured to share it with you.
Our Team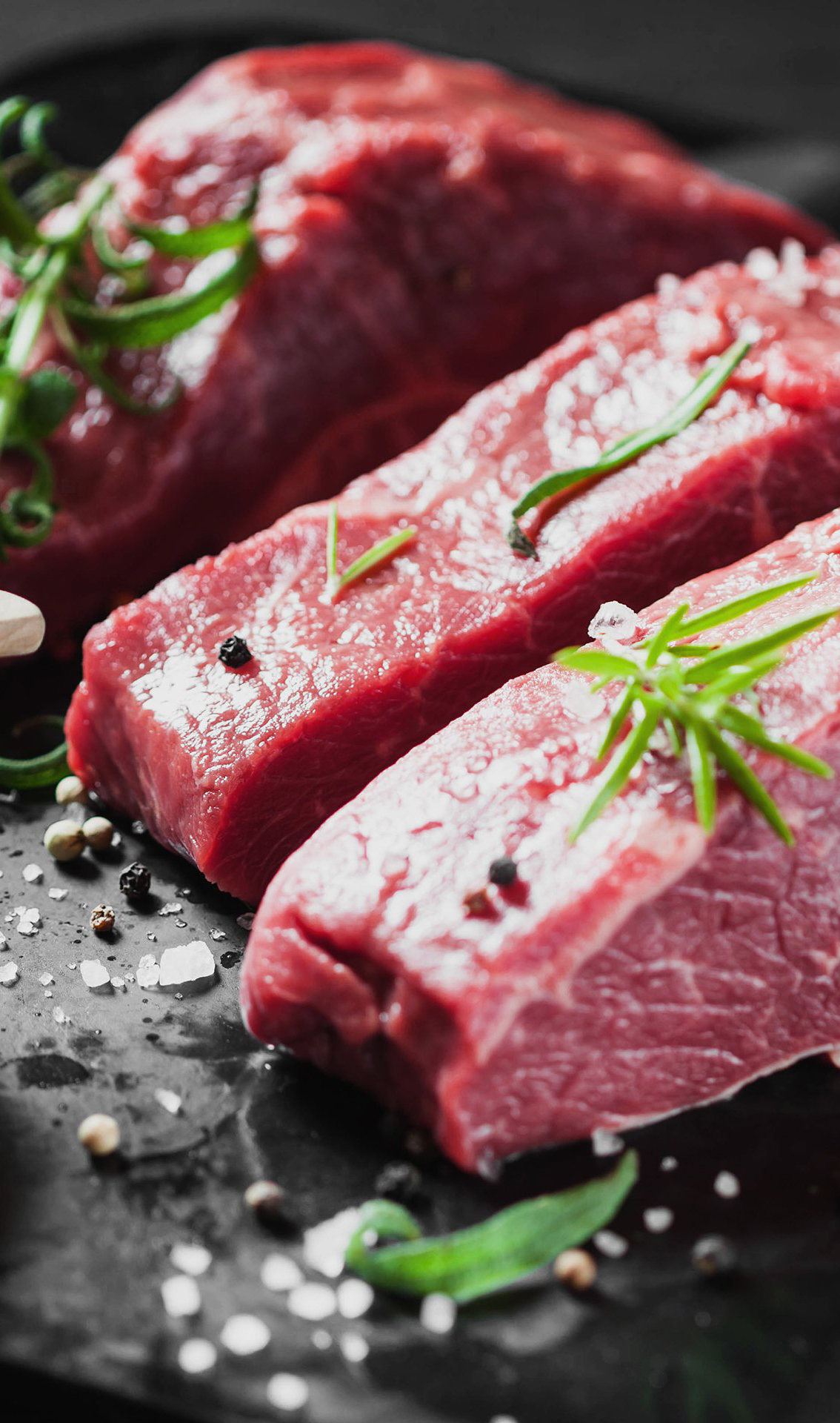 At Takumi Meat, our team is composed of dedicated individuals with a wealth of experience and expertise in the world of wagyu beef. With a collective experience of over 10 years, our team members have honed their skills and deepened their knowledge, making them true experts in the field.
We take great pride in our expertise in wagyu beef. Our team members possess an intricate understanding of the unique characteristics and flavour profiles of this premium meat. Whether it's the marbling and tenderness or the rich and buttery taste, our team can guide you in selecting the perfect cuts for your culinary preferences.
In our pursuit of excellence, we have established a collaborative partnership with a yakiniku master in Japan. This collaboration allows us to bring authentic Japanese cutting skills and techniques to Australia. By combining the artistry of Japanese craftsmanship with the exceptional quality of Australian wagyu beef, we ensure that every cut is masterfully prepared and showcases the true essence of wagyu.
Our team's dedication to craftsmanship and attention to detail is evident in every aspect of our business. From sourcing the highest-quality wagyu beef to ensuring precise cuts and meticulous packaging, we strive for perfection at every step. We are committed to delivering an exceptional dining experience to our customers, where the quality of our meat and the skill of our team shine through.
When you choose Takumi Meat, you can trust that you are not only getting the best wagyu beef available, but you are also benefiting from the expertise and passion of our team. We are here to share our knowledge, answer your questions, and assist you in selecting the perfect cuts for your culinary endeavours.
Join us on a gastronomic journey that celebrates the exquisite flavours and craftsmanship of wagyu beef. At Takumi Meat, our team is dedicated to providing you with an unforgettable dining experience.